Why choose Kinsta Hosting?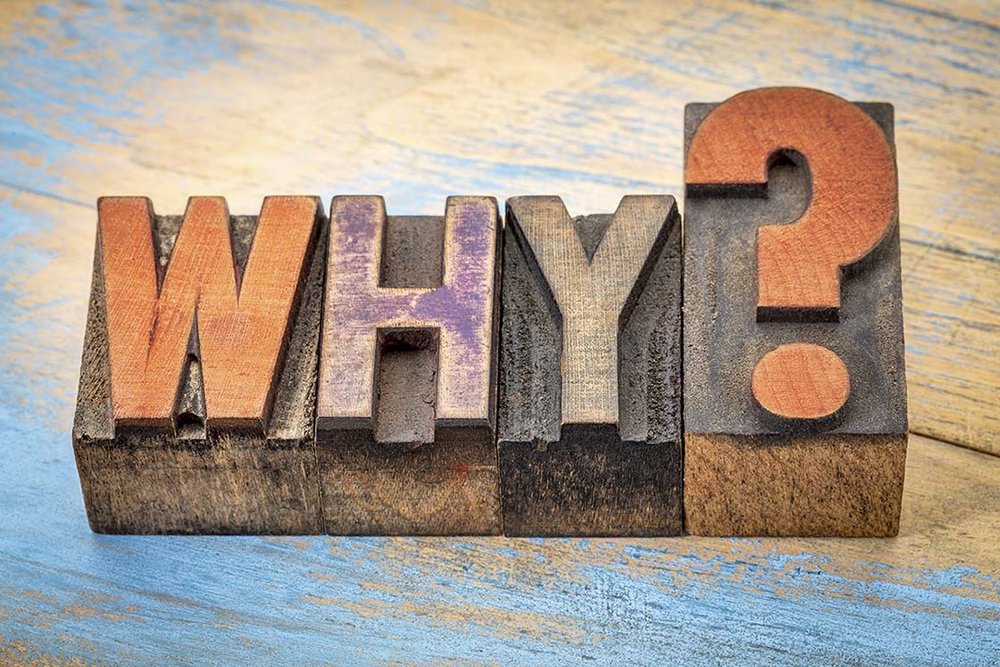 With Edge Caching, you can save pages cached in your site's local data center to any of Cloudflare's global network of 275+ PoPs. It can deliver your site's pages to your visitors faster and reduce the number of requests that need to be handled by the server in your chosen data center. The result: a faster site!
In fact, our beta tests helped the customers who enabled Edge Caching cut the time needed to serve cached WordPress HTML by an average of more than 50%.
Edge Caching is just one of several Cloudflare features included for free in all managed WordPress plans. Kinsta customers keep their sites secure with Cloudflare's powerful firewall and DDoS protection. They also experience lightning-fast sites thanks to our high-performance, HTTP/3-enabled CDN whose global network spans 275+ PoPs. 
In January, Edge Caching will be automatically added to all live environments. You can also enable Edge Caching right now from your MyKinsta Dashboard in a few easy steps.